Moving to Los Angeles and pursuing a big-time acting career is a common childhood dream. While many have considered this a passing thought or fantasy, there are a few brave souls that have actually taken this step to chase their acting ambitions. For those of you who are still fighting to make it on the big screen, here are a few important things to know before relocating to Los Angeles.
Housing is Expensive
Living in L.A. can be painfully expensive and require you to work at a full-time job or several part-time gigs to support your path to acting fame. The average price of a medium one-bedroom apartment for rent is around $2,000 per month with lower-priced spaces few and far between. If you're just starting out as an actor, you'll need to develop a good work ethic quickly to improve your career and pay your bills at the same time.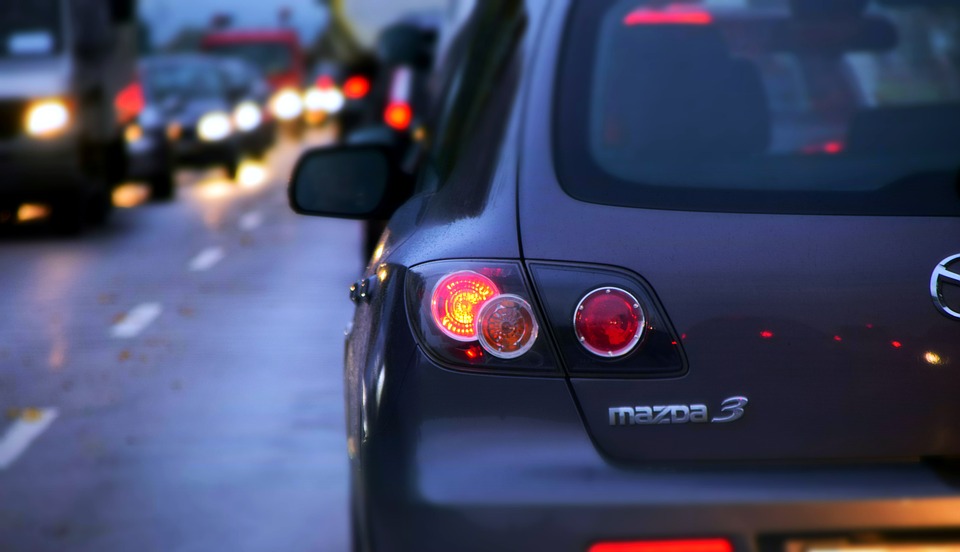 Driving is a Nightmare
Between trying to find parking and navigating through the city's complex highway systems, driving in L.A. can be a nightmare. You'll quickly realize that location is everything and that living near grocery stores, public transportation, and workplaces is essential to survive. Because the large cityscape is sprawled across several miles, you'll need to know about the city's infrastructure and streets when heading out to a last-minute audition or acting job. Be sure to also read all parking signs on lots and streets, as parking tickets in L.A. tend to be just as expensive as housing rental prices. If you plan on driving anywhere, add one hour of travel time to ensure that you get to an important meeting or casting on time.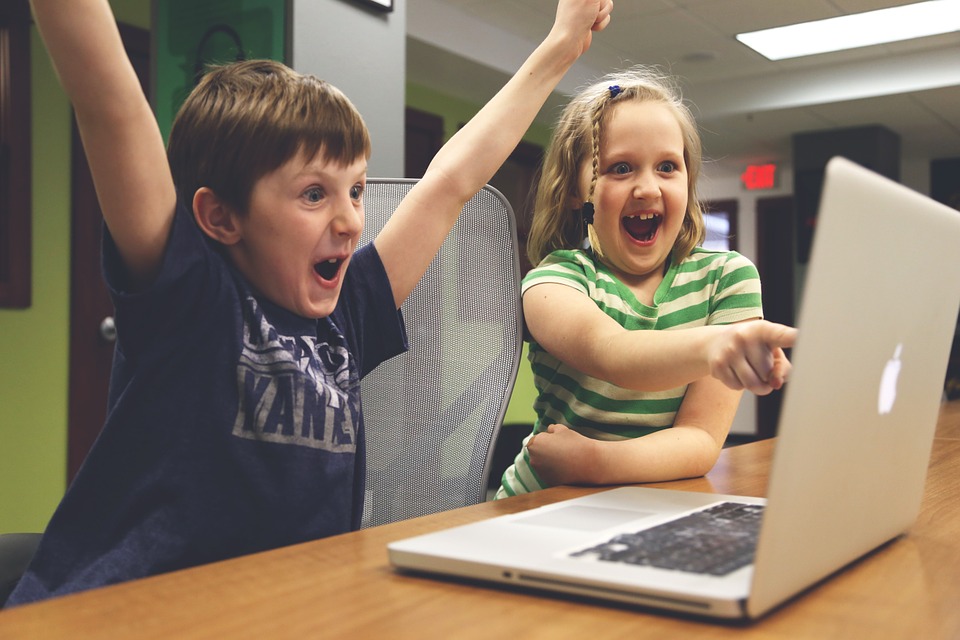 Success Takes Time
With hundreds of other young actors set on pursuing their dreams, L.A. has a competitive market for movie stars. And while film producers are constantly creating new hits, it may take some time before your career takes off. The reality of living in the city is that you won't always get a starring role and that success won't happen overnight. In fact, it's common to see the same people auditioning for the same roles as you over and over again, waiting to get a part just like you. But since there are hundreds of acting opportunities in L.A., the chances are that you'll be able to get a few small roles and build up your name over time. The important thing to remember is to keep trying no matter how many auditions you lose and how many producers tell you "no."
Moving up to Hollywood
If you've decided that relocating to Tinseltown is right for your career, and you're ready to take that plunge, give this L.A. moving service a call. Whether you're moving here from across the country or just up the coast, these movers can help you get settled in for less with their discounted moving rates. Hire reliable, licensed movers at just a fraction of the cost, so you can save that hard-earned money to get you through to your next acting gig.