The SXSW Film Festival is a legendary gathering that takes place every year in Austin, Texas. Over the span of its 24 years of existence, it has become the epicenter of creative energy, new ideas, and constant inspiration. If you have a passion for media and a love for film, here are seven reasons why you need to put this famed festival on your 2017 bucket list.
1. Convergence of Creativity
SXSW gives attendees a unique chance to get inspired by other fellow creatives. Here, you can meet and speak with film, tech, and music industry leaders and practitioners at all levels. It's a convergence of intellectual pursuits, arts, and expression and is an open invitation to explore and part in film culture.
2. New Releases in Cinema
The 2017 SXSW will showcase nine days of screenings and is the perfect opportunity to delve into the filmmaking experience, as well as to see some of the most cutting-edge cinema being created today. It will show upcoming highlights from independent dramas by new filmmakers to Hollywood comedies to stellar genre standouts. It's a popular place for films to premier, and this year fans can look forward to the release of Terrence Malick's Song to Song, starring Natalie Portman, Rooney Mara, Michael Fassbender, and Ryan Gosling.
3. Filmmaking Techniques Revealed
If you love learning about the filmmaking process, you'll appreciate that SXSW celebrates both experienced and emerging talent in every facet of the industry. You'll hear screenwriters share their secrets and directors explain their filming methods. You might also have the opportunity to learn more about the entire narrative process, from procuring backing, to screenwriting, to then gaining distribution.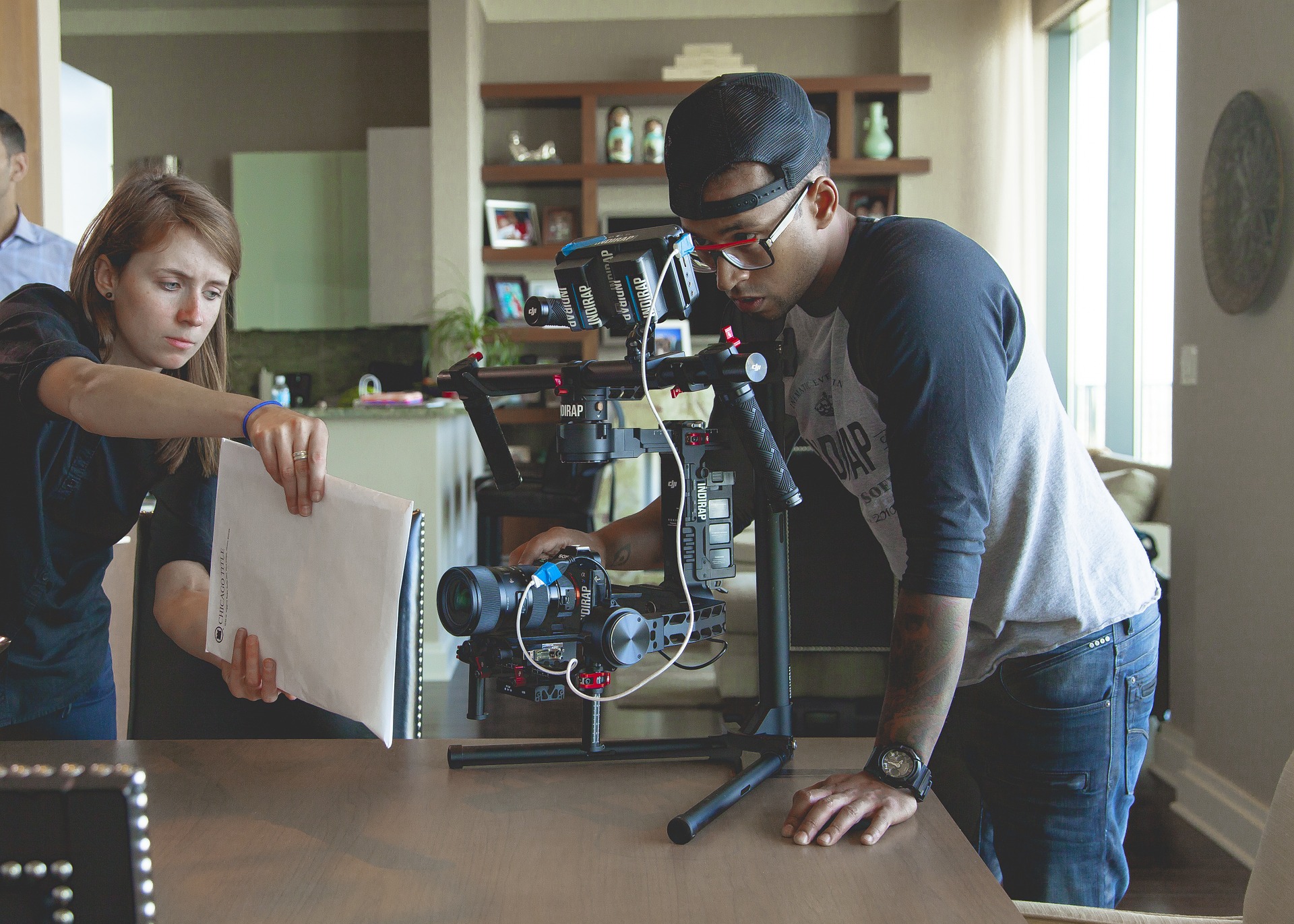 4. Fellow Film Enthusiasts
The attendees at SXSW are inspiring, sophisticated, and above all, fellow film enthusiasts. It's the one place where movie buffs can all go to enjoy and appreciate the magic of film together. The festival is a great destination to network and make new friends or business connections with people who love cinema as much as you do.
5. Exhibitions and Screenings
Netflix is nice, but attending a live exhibition or screening is much more exciting than hunkering down on your sofa and streaming a movie from home. SXSW allows you to savor films that range from documentaries to episodic narratives. Plus, the material that's shown is always interesting and thought-provoking.
6. Engaging Conferences
Whether you're interested in narratives or indie films, the conferences at SXSW cater to all different kinds of interests and movie tastes. Where else will you get to attend talks such as "Can Amy Schumer and Univision Reduce Gun Violence?" or "Building a Career in New Media Production"?
7. More Than Film: Media, Marketing, & Music Too
SXSW is more than just a film festival, it's also an interactive media event and a music festival. The conference generally kicks off with 5 days of interactive media, which focuses on new and emerging technologies. Austin is widely known for its entrepreneurial spirit and large tech scene, so it's no surprise that local companies have latched onto the interactive component of South By. This year, they look forward to attending Brand & Marketing sessions such as "20 Years of Data: The Heartbeat of the Internet" and "Bots and the Chatty Marketer". And, like Austin's ACL music festival that takes place each October, the SXSW counterpart draws huge crowds to live music venues all over the city. The 2017 line-up will feature dozens of great artists from across the globe. So, come for the film, but stay for the other parts of this great, comprehensive festival.
8. The City of Austin
SXSW 2017 is headquartered in the city of Austin, one of the most eclectic towns in the United States and a fun vacation destination. With tasty barbecue, live music venues, craft breweries, and much more, it's enough of a reason to book your ticket for the next SXSW event.