Texas has proven itself over the last few decades as a real hot spot for filmmakers and film production. As a result, there are many excellent film festivals that have popped up in the state over time, presenting a myriad of new work by up-and-coming filmmakers, as well as works by well-established film alum.
San Antonio Film Festival
Among these, the San Antonio Film Festival has produced some great work, increasingly known as an event where amazing new talent is unearthed and proven talent gets a nod. One of the favorite films shown at this year's festival, which took place in July, was A Classy Broad.
Originally debuted in 2014 at the Santa Barbara International Film Festival, this documentary by Anne Goursaud chronicles the career of Marcia Nasatir, a trendsetting executive who was among the first women to make it big in the studio film industry. A native of San Antonio's Monticello Park, Nasatir moved to Hollywood and became the driving force behind such notable movies as Rocky and Carrie. The documentary was such a hit at the Santa Barbara Festival, that a petition was started to present her with the Irving G. Thalberg lifetime achievement award, a prestigious award given out at the annual Oscars to members of the film industry that have spent their lives working to create great works of film.
[embedyt] http://www.youtube.com/watch?v=mxTI7Yg-D5Y[/embedyt]
The San Antonio Film Festival featured A Classy Broad this past summer as a nod to the lifetime achievements of this San Antonio daughter.
South by Southwest (Austin, TX)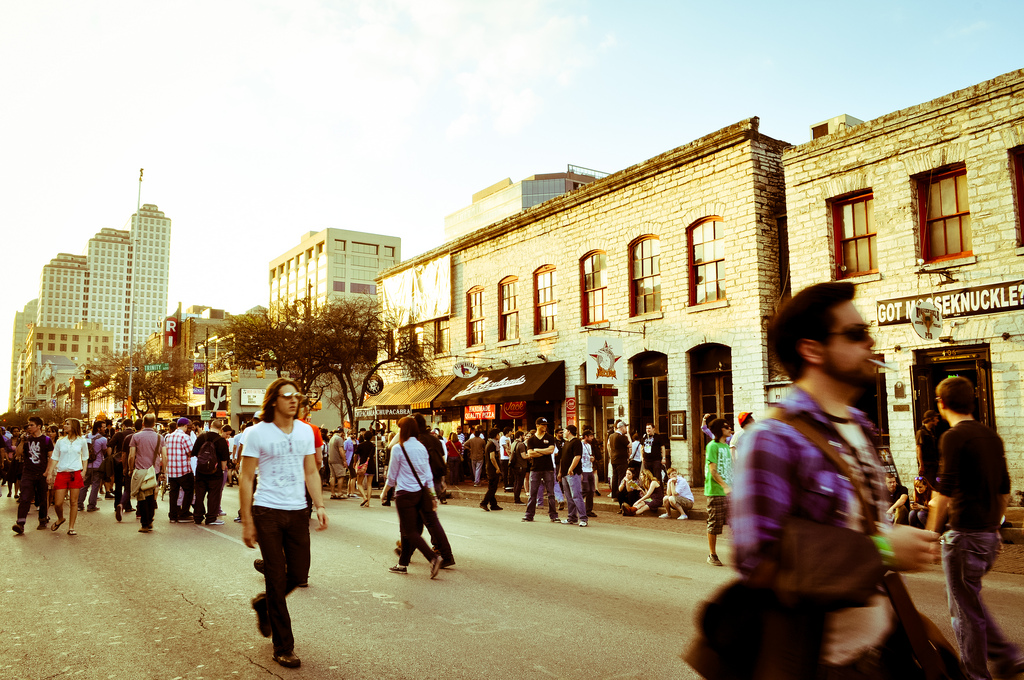 Another great film festival out of Texas, and possibly the most well-known by people outside the film industry, is the world-famous South by Southwest (SXSW) Festival. While lots of people come to the festival to see their favorite bands or get a glimpse of emerging technologies, the festival also offers exciting opportunities to see great films and hear from renowned filmmakers and actors like Lena Dunham, Ryan Gosling, and hometown hero, Matthew McConaughey.
In the past 29 years since its inception, SXSW has set the stage for the world premier of some major motion pictures including Chef, Bridesmaids, and 21 Jump Street. The festival also showcases the talents of smaller, independent filmmakers like 2010 Grand Jury Award for Best Documentary winner, Jeff Malmberg. Malmberg produced a film entitled Marwencol, which chronicles the true tale of Mark Hogencamp, a who suffers a near fatal beating and subsequently becomes obsessed with building a replica World War II era town in his backyard. Construction of the replica and the stories he creates about his figurine characters ultimately help him with his recovery from the physical and psychological traumas he suffered. Great films like this keep Austinites and thousands of out-of-town visitors coming back to the festival every year.
Dallas International Film Festival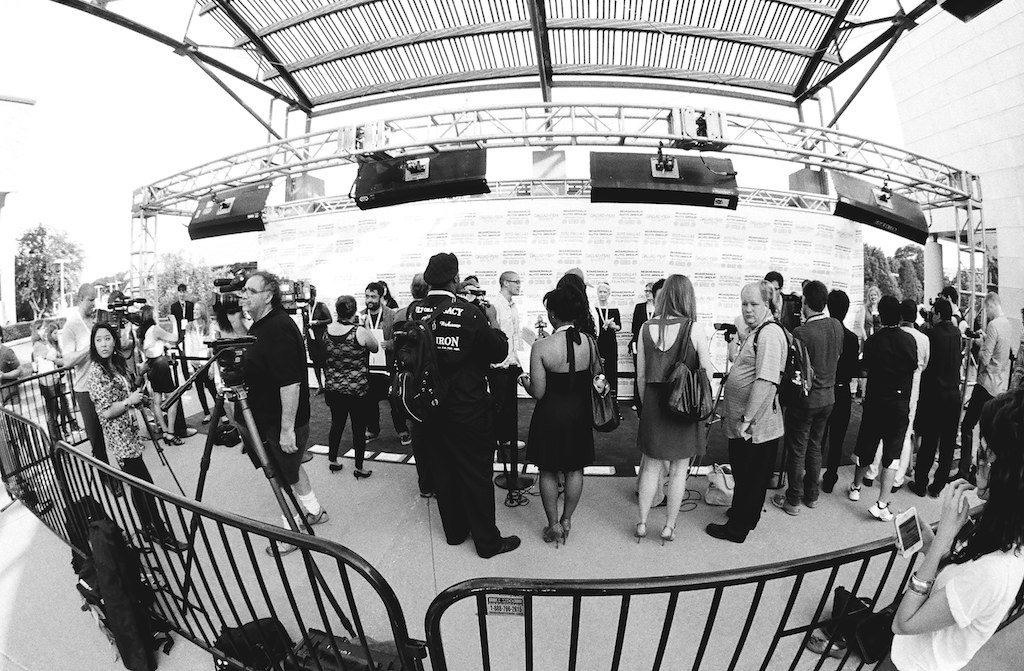 Every April, the Dallas International Film Festival offers great opportunities to see new films from lots of talented filmmakers. Started in 2007, this is one of the newer festivals, but has already managed to amass an impressive resume of films that have garnered a great deal of attention.
The festival offers jury and audience awards in most fields, creating a wider pool of consideration for hopeful filmmakers. Additionally, DIFF is really into giving back to the community through programs for young filmmakers. Every year DIFF sponsors a High School Day, where over four hundred high school students from around North Texas attend events with speakers from the film industry. DIFF also offers several workshops through the year, in addition to high school roundtables, where students get hands-on experience with various levels of the process of filmmaking. One of the most popular workshops to date was a seminar sponsored and taught by MediaTech Institute, a technical school specializing in media production. Their 2015 workshop taught high school students the art of forced perspective, making objects appear smaller or larger than they actually are. With impressive programs like this and lots of great films, DIFF is sure to be around for many years to come.